Check out our 
events
 page!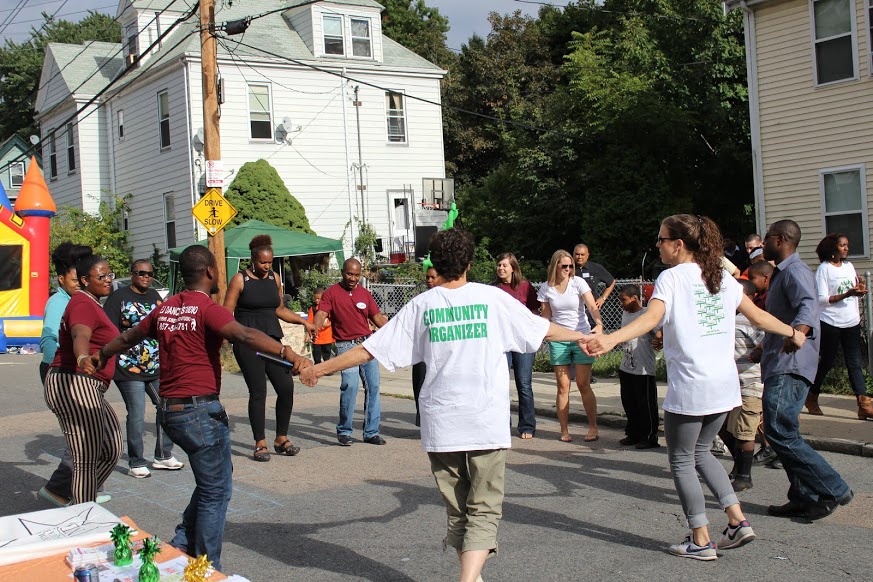 Redefining Our Community hosts multiple events, meetings and info sessions throughout the year centered around health, wellness, community engagement, community development, anti-violence, awareness, activism, and more!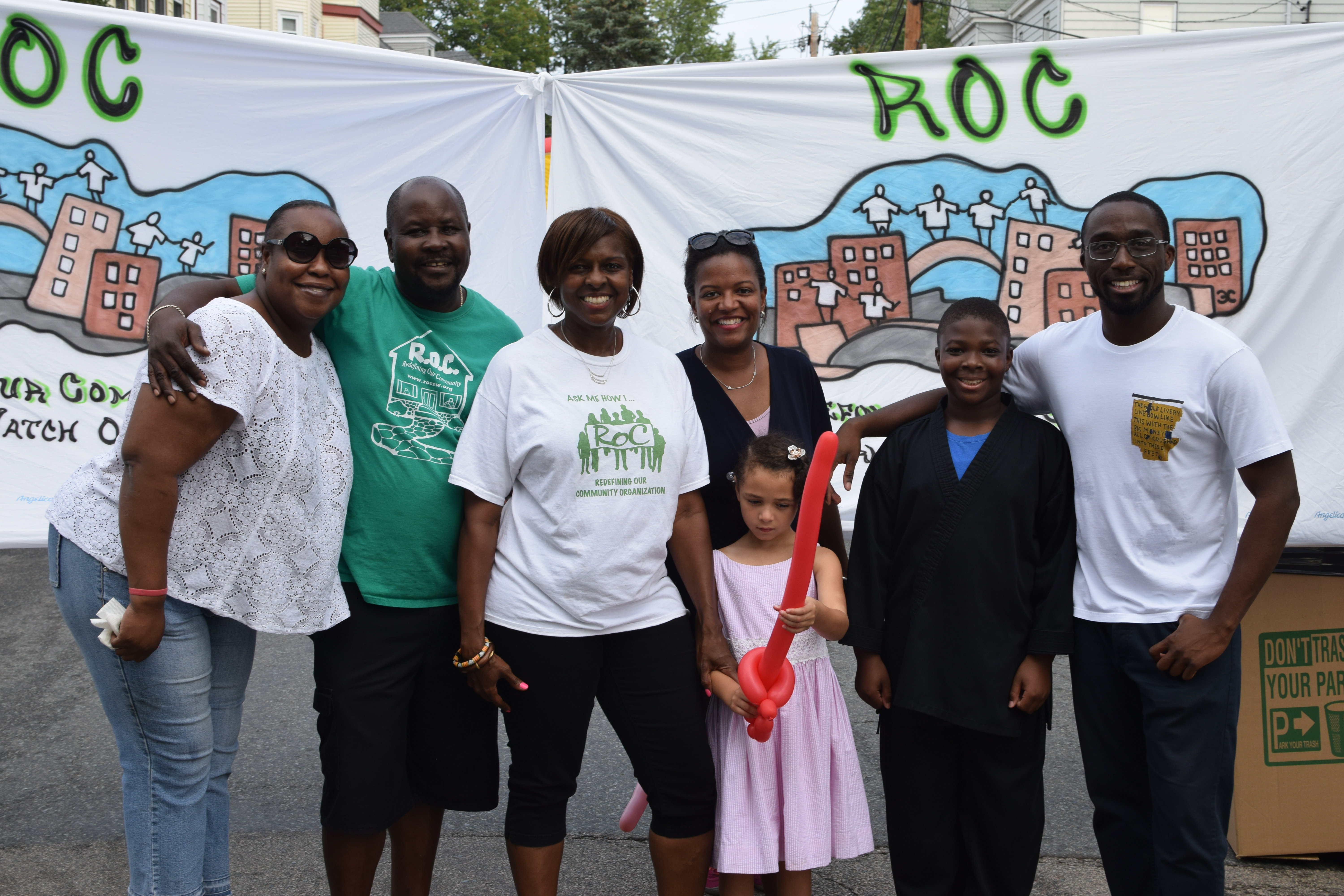 Some of our community's favorite events include:
ROC Annual Block Party

Boston Shines
Steven P. Odom Serenity Garden
Morton St. Village Business Association
Monthly community meetings
Please reach out to us if you are interested in performing, DJ'ing, hosting or helping plan one of our events.